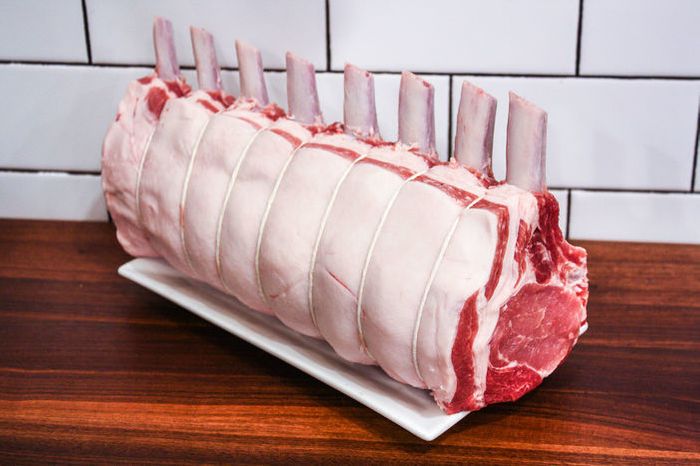 Rack of Pork, Frenched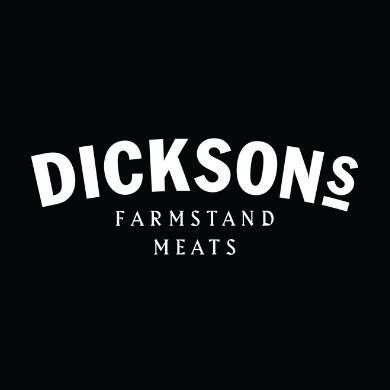 $13.99 per lb
---
*Estimated item price. Final price based on weight.
National shipping available
Ships Mon-Wed via 2-Day or faster.
Order by 12am (EST) for Next Day Shipping.
3-9 lbs.

Description : A bone-in pork loin roast with the tops of the bones frenched for a polished, attractive presentation.

Cooking Instructions : Roast @450 for 30 minutes, reduce to 350 degrees and cook until done (approx 15 minutes per pound total cooking time). Let rest 20 minutes, carve & serve

All of our pigs come directly from two small family farms in Upstate New York. Our farmers raise Berkshire and other heritage breed crosses?varieties which thrive outdoors and provide rich, meaty pork with superior marbling. Each week the whole animals are brought to our Chelsea Market store for butchering. We aim for as close to zero waste as possible with all of our animals. All of our bacon, ham, sausages and charcuterie are made in-house by our chef, Fred Maurer, and his team using the same high-quality, locally-raised, heritage pork.