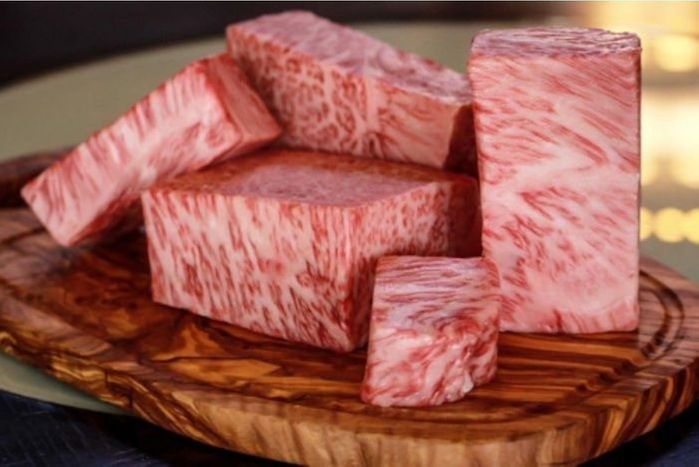 A5 Hida Gyu New York Strip (3 oz)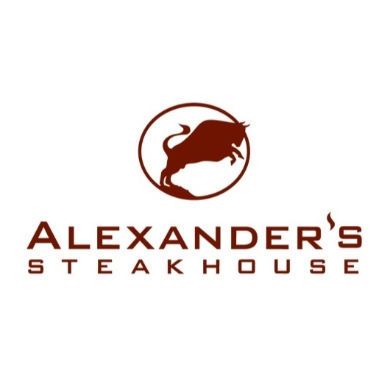 $105.00 each
---
"Hida-gyu" (Hida Beef) is the specific name given to beef from a black-haired Japanese cattle breed, that has been raised in Gifu Prefecture for at least 14 months.

Hida-gyu, known as one of the finest quality varieties of beef, meets every standard, and is of the highest quality in marbling, luster, color, texture and smell.

The amount of marbling, the determining factor in the quality of the meat, depends on genetic factors and farming techniques.

The origin of today's Hida-gyu brand was a farmer's encounter with a single bull named 'Yasufuku' in 1981. Yasufuku is said to have had the ideal genetic makeup to produce calves with high quality meat, and that he produced 39,000 offspring in his lifetime.