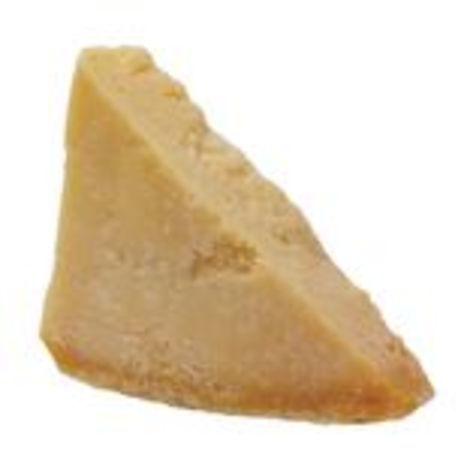 Agriform Parmigiano Reggiano DOP 18 Months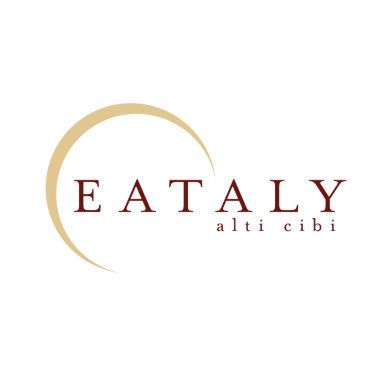 $19.90 per lb
---
*Estimated item price. Final price based on weight.
Parmigiano Reggiano DOP is produced exclusively in select regions of Emilia-Romagna and Mantova in the hilly and mountainous areas between the Po and Tyrrhenian rivers, with milk from cows that feed exclusively on locally grown forage.

Each wheel is made from fresh unpasteurized cow's milk, rennet, and salt, and is aged for 18 months.

Enjoy grated over pasta and risotto, or simply savor on its own with Prosciutto Crudo or a drizzle of Balsamic Vinegar of Modena IGP.

Company History:
Agriform is a cooperative that selects and sources the best Italian cheeses, partnering with some of the most important dairy cooperatives of the Northeastern part of Italy. The cheeses selected by Agriform from its dairy partners are made using milk from specific Italian territories, collected by thousands of member farmers.