Agriform Black Wax Asiago Cheese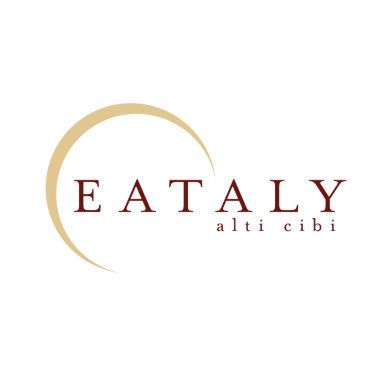 $14.90 per lb
---
*Estimated item price. Final price based on weight.
A fresh cheese originating from the Asiago Alpine plateau, Asiago Fresco is a semi-hard, semi-cooked cheese made with cow's milk. The paste ranges from white to slightly straw yellow in color, with irregular holes and a thin and elastic rind.

The result is a cheese with a delicate, supple and pleasant taste, perfect for enjoying as part of an antipasto board.

Company History:
Agriform is a cooperative that selects and sources the best Italian cheeses, partnering with some of the most important dairy cooperatives of the Northeastern part of Italy. The cheeses selected by Agriform from its dairy partners are made using milk from specific Italian territories, collected by thousands of member farmers.