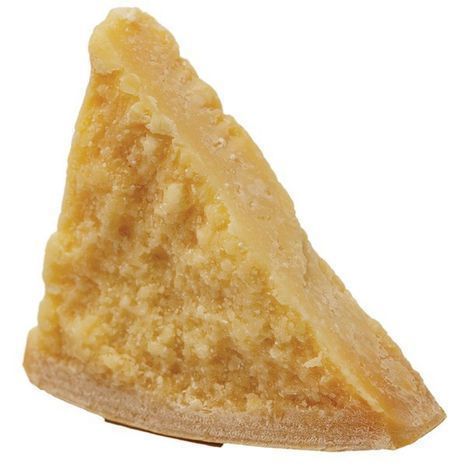 Agriform Parmigiano Reggiano 24 Month Cheese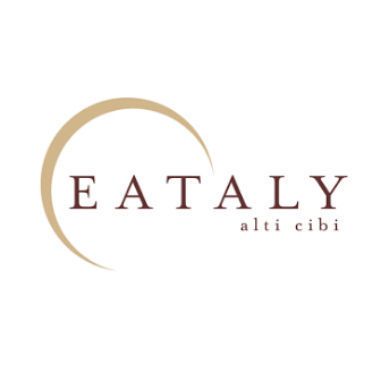 $23.90 per lb
---
*Estimated item price. Final price based on weight.
Made according to a centuries-old recipe in the Po River Valley in Northern Italy,Grana Padano DOP is the best-selling DOP cheese and a staple in Italian cuisine. Every wheel of Grana Padano DOP is made with semi-skimmed, unpasteurized milk from cows raised in the specific geographic area of Piemonte, Lombardia, Trentino, Veneto, Emilia-Romagna with a controlled diet of fresh or stored forage and greens.
The Grana Padano DOP Riserva is aged for over 24 months, and boasts a consistent straw color, grainy structure, and a persistent, rich, intense flavor that even verges on lightly spicy and nutty. Grana Padano DOP Riserva is best served grated over pasta, risotto, salads, or paired with fresh fruit, nuts, and honey.
Company History: Agriform is a cooperative that selects and sources the best Italian cheeses, partnering with some of the most important dairy cooperatives of the Northeastern part of Italy. The cheeses selected by Agriform from its dairy partners are made using milk from specific Italian territories, collected by thousands of member farmers.
In 1954, the Grana Padano Protection Consortium was established to bring together all the producers, affineurs (experts who age cheese), and traders of this iconic formaggio. In 1996, the European Union granted the cheese DOP (Denominazione d'origine protetta) status.