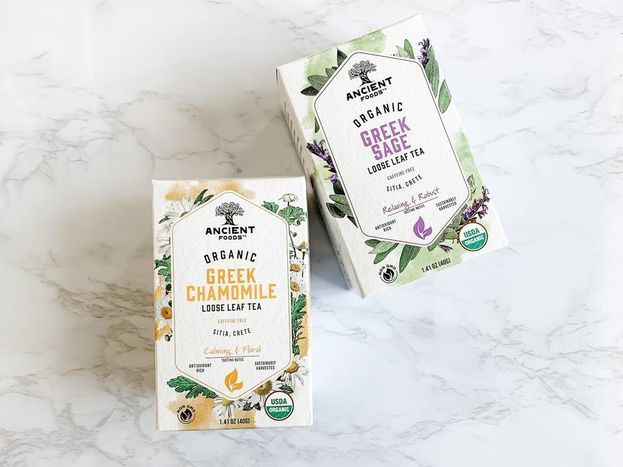 Ancient Foods Greek Chamomile Tea - 40 Grams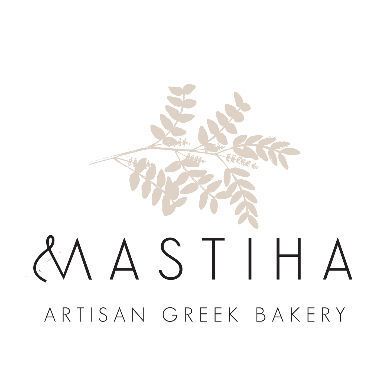 $13.50 each
---
Location: Sitia, Crete

Flavor: Calming & Floral, Earthy with Hints of Crisp Apple & Sweetness, Sustainably Harvested, Caffeine Free

This Organic Greek Chamomile Tea is hand-harvested from the coastal slopes of Eastern Crete. Chamomile is one of the most ancient medicinal herbs known to mankind. Chamomile is said to settle stomach upsets and anxiety!