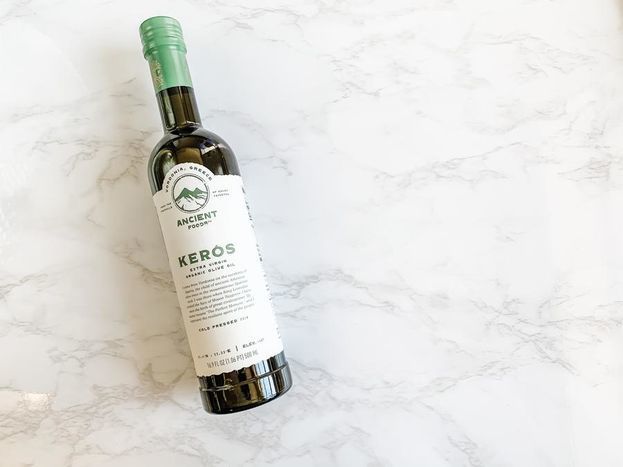 Ancient Foods Kerós Extra Virgin Olive Oil - 500 Milliliters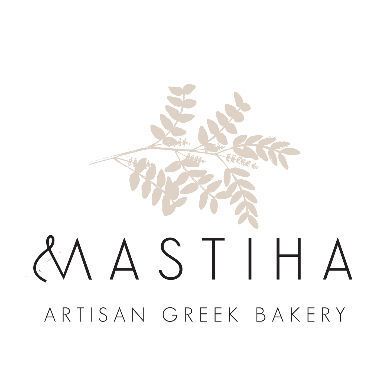 $25.00 each
---
Location: Mt. Taygetos, Vordonia, Sparta.
Charuhas Family Estate
Size: 500ml / 16.9 FL OZ

Fruitiness: Delicate.
Flavor: Elegant, Buttery, Fresh Herb, Short Lived Spiciness.
Monocultivar: Athenoelia, Unfiltered, First Cold Pressed, Low Acidity.

The original superfood. Organic, unfiltered olive oil from 1000 year old trees on Mount Taygetos outside of Sparta. The older the olive tree the more antioxidants and phenols for your heart and body health.

Used by several Washington DC Michelin Star Restaurants.