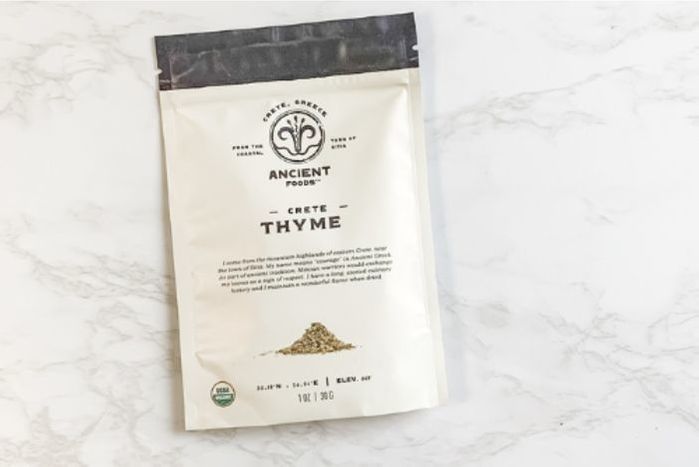 Ancient Foods Thyme - 30 Grams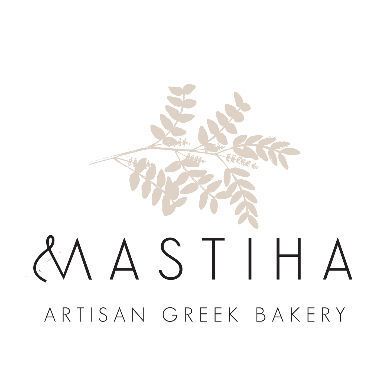 $10.50 each
---
Organic Crete Thyme (USDA Organic)
Location: Sitia, Eastern Crete
Size: 30g

Extremely aromatic with earthy, peppery notes and a hint of clove and mint fragrance.

Co-founder of Ancient Foods, Kosta Drakakis, is a friend of ours and lives in Chevy Chase, Maryland with his wife and two children. Ancient Foods is a fellow Kensington based company!