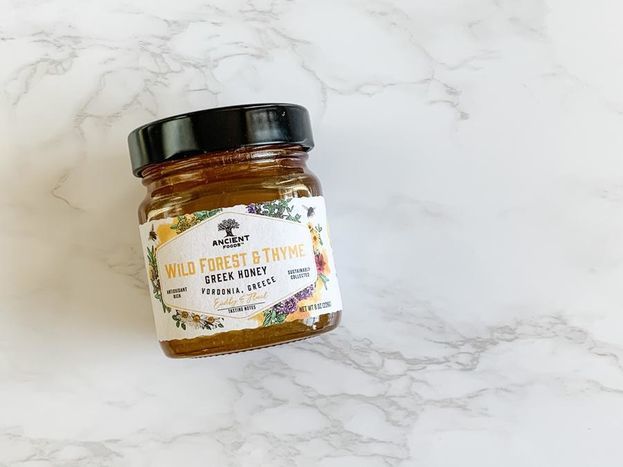 Ancient Foods Wild Forest & Thyme Honey - 8 Ounces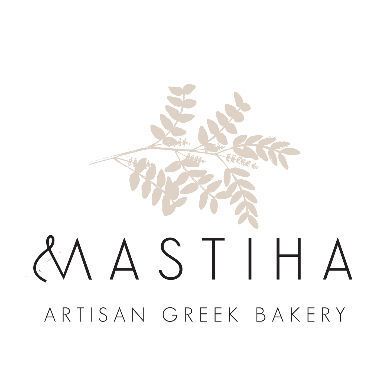 $15.00 each
---
Location: Mt. Taygetos, Vordonia, Sparta
Sizs: 8 oz.


Flavor: Earthy and Floral.

Bees are an integral part of the ecosystem. Not only are they the world's primary pollinators, they produce honey loaded with health benefits and incredible taste. It's why our bees are free to roam the pristine mountains of Vordonia, Greece, letting them do what comes naturally.