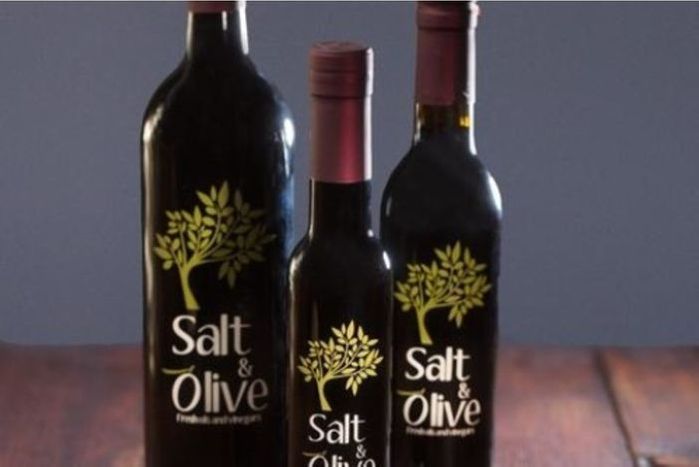 Apricot White Balsamic - 375 Milliliters
Net Wt 0.25 lb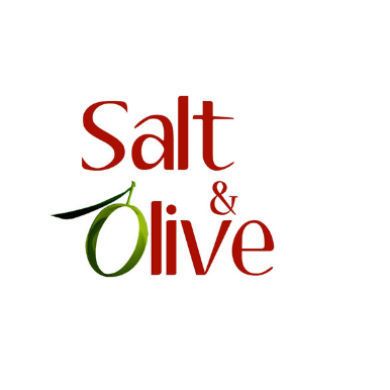 $19.95 each
---
The Blenheim apricot is both sweet and tart, with an intense
aroma of honeysuckle and flowers. Apricot is fused with our aged white
balsamic, resulting in a balanced yet sweet and satisfying flavor.

Apricot balsamic is wonderful on chicken or white fish, as
a glaze on ham, or served with cheese. It's incredible on desserts, fruit, and
paired with sparkling wine. Pair it with an herbal extra virgin olive oil, like
basil, rosemary or Herbes de Provence.