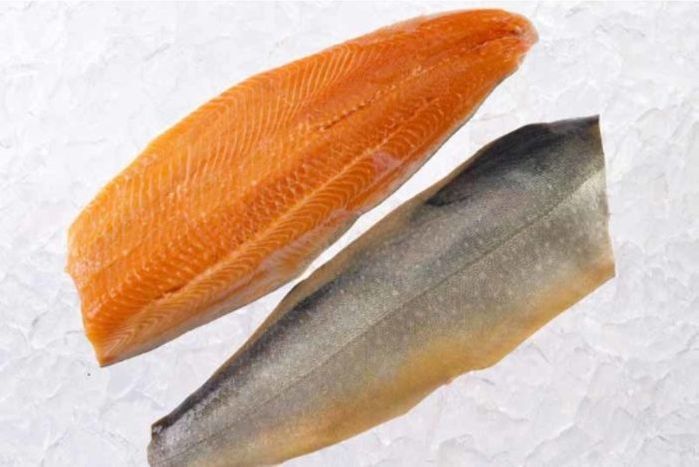 Arctic Char, Fillet - 1.3 Pound Average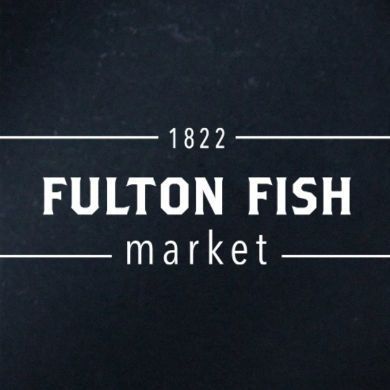 $29.99 each
---
National shipping available
Ships Mon-Wed via 2-Day or faster.
Order by 12am (EST) for Next Day Shipping.
(Fresh, Farmed) If you prefer the flavor of Salmon or Trout, you'll love the slightly milder taste of Arctic Char. A denizen of icy waters, its pinkish flesh boasts a firm texture and fine flake that make it a favorite entrée choice year round.
Allow the delicate yet distinct flavor of Arctic Char to stand on its own. We recommend baking, broiling, grilling or pan searing, and pairing with very light seasonings or sauces that won't mask its natural succulence.
Arctic Char is teeming with heart-healthy Omega-3 fatty acids. It is also an excellent source of Protein, Vitamin D, Potassium, Selenium and Iron.