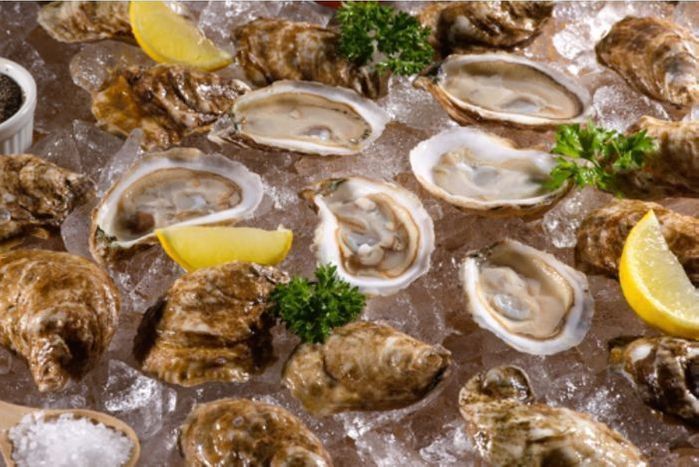 Atlantic Beau Soleil Oysters - 12 Count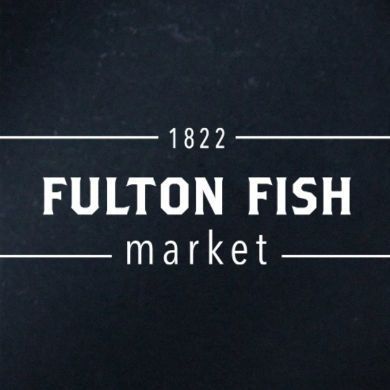 $25.80 each
---
National shipping available
Ships Mon-Wed via 2-Day or faster.
Order by 12am (EST) for Next Day Shipping.
(Live, Farmed) Our Beau Soleil oysters are refined, clean, sweet and light with a full and firm texture, and a deliciously briny liquor. The shells have a classy black crescent and a deep cup. A must on every seafood platter!
The clean and light flavor of Beau Soleil Oysters makes them ideal for enjoying raw on the half shell, with a spray of fresh lemon juice. You may also steam or roast them with fresh shallots and parsley.
The delicate Beau Soleil Oyster is a low fat, high protein seafood choice with desirable amounts of minerals such as Selenium, Zinc, Iron and Magnesium and B Vitamins, as well as Omega-3 fatty acids.