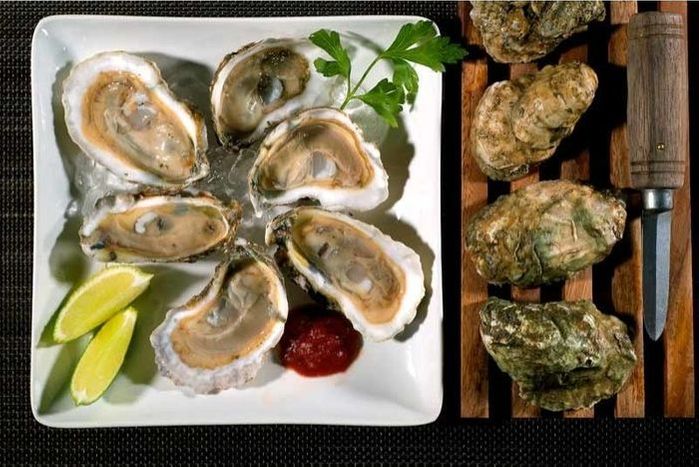 Atlantic Cherrystone Creek Oysters - 12 Count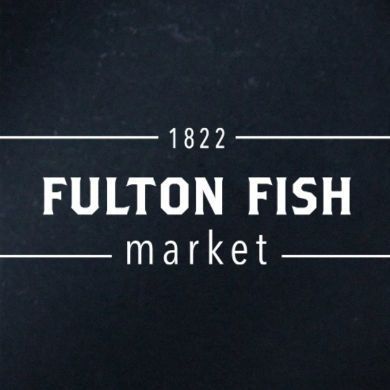 $18.00 each
---
National shipping available
Ships Mon-Wed via 2-Day or faster.
Order by 12am (EST) for Next Day Shipping.
(Live, Farmed) Cherrystone Creek Oysters are very plump and mild tasting, with a slightly nutty flavor and a briny kick. You'll detect a vegetal note, since the Cherrystone Inlet has a high level of seaweed.
Because of their mild, nutty flavor and pleasant salinity, Cherrystone Creek Oysters are ideal for enjoying raw on the half shell. A few squeezes of lemon and you're good to go. You may also fry them in batter until golden brown for a delicious appetizer of entrŽe.
Cherrystone Creek Oysters are a low fat and high protein seafood that also delivers good amounts of minerals such as Selenium, Zinc, Iron and Magnesium and B Vitamins, as well as Omega-3 fatty acids.