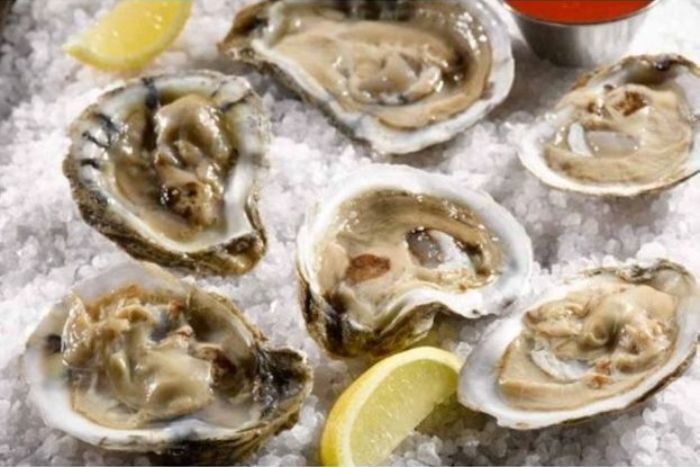 Atlantic Delaware Bay Oysters - 12 Count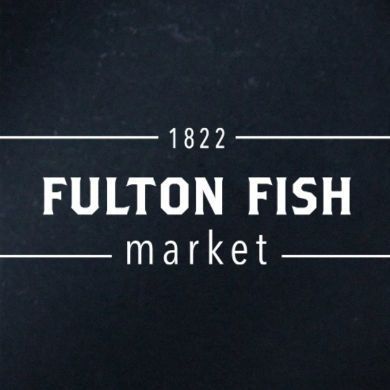 $27.75 each
---
National shipping available
Ships Mon-Wed via 2-Day or faster.
Order by 12am (EST) for Next Day Shipping.
(Live, Wild) The beautifully rounded shell of the Delaware Bay Oyster, once shucked, reveals a gem. Its plump, firm meat is slightly briny, with a nutty sweetness that makes it an excellent all around oyster.
The firm, fat meat of Delaware Bay Oysters makes them quite versatile. Serve them raw, or broil them with cheese sauce a la Mornay. You may also deep fry them to be enjoyed with a homemade tartar sauce, or make them the main event in your favorite stews and chowders.
The Delaware Bay Oyster is low in fat and high in protein. It's also a deliciously good source of Selenium, Zinc, Iron and Magnesium and B Vitamins, as well as Omega-3 fatty acids.