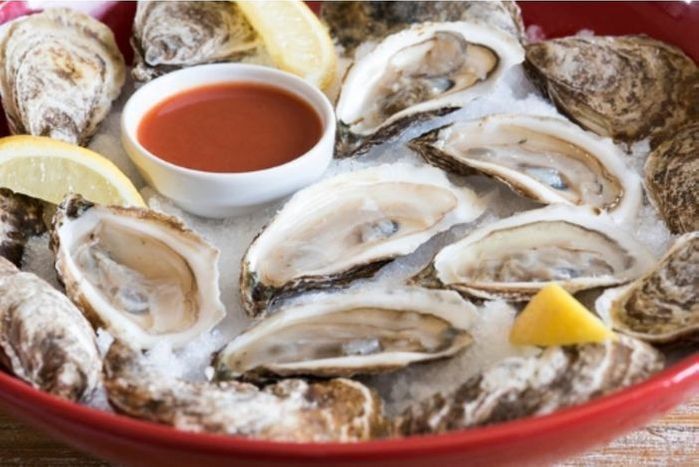 Atlantic French Kiss Oysters - 12 Count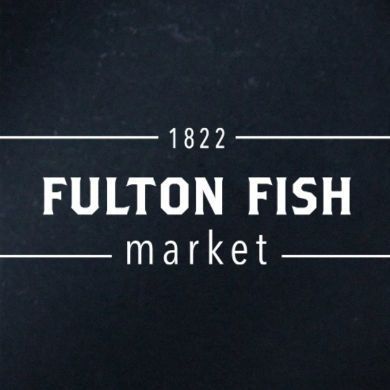 $37.56 each
---
National shipping available
Ships Mon-Wed via 2-Day or faster.
Order by 12am (EST) for Next Day Shipping.
(Live, Farmed) Oysters are truly luxurious fruits of the sea, renowned for their bright freshness, plump and springy texture, and briny liquor. French Kiss Oysters are sharply briny with a mildly sweet finish.
We like to serve French Kiss Oysters on the half shell, with lots of lemon, horseradish and a Mignonette sauce of vinegar, shallots and coarsely-ground black pepper.
Oysters are nutritious eating, chock-full of healthful Selenium, Zinc, Iron and Magnesium and B Vitamins, as well as Omega-3 fatty acids. Low in fat, high in protein, too!