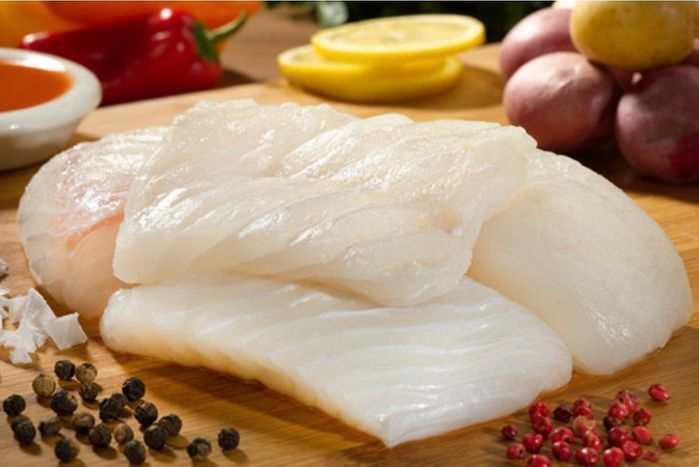 Atlantic Halibut Portion - 8 Ounce Average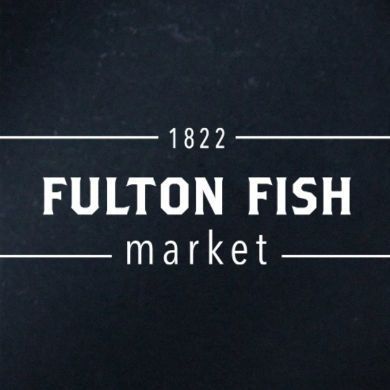 $19.49 each
---
National shipping available
Ships Mon-Wed via 2-Day or faster.
Order by 12am (EST) for Next Day Shipping.
(Fresh, Wild) Halibut, a dark brown, rather large flatfish, is extremely lean with a rather mild, sweet tasting white flesh, large flakes and a firm but tender texture. If you're a fan of Fluke, Flounder and Turbot, this is a good choice for you.
Halibut maintains its firm texture and shape during cooking, which makes it an excellent choice for baking, broiling, grilling, poaching or steaming with herbs, spices and sauces ranging from basic to more elaborate.
Low in Saturated Fat and Sodium, Halibut is deliciously smart eating. It is also a good source of Vitamin B6, Vitamin B12, Magnesium and Potassium, and a very good source of protein, Niacin, Phosphorus and Selenium.