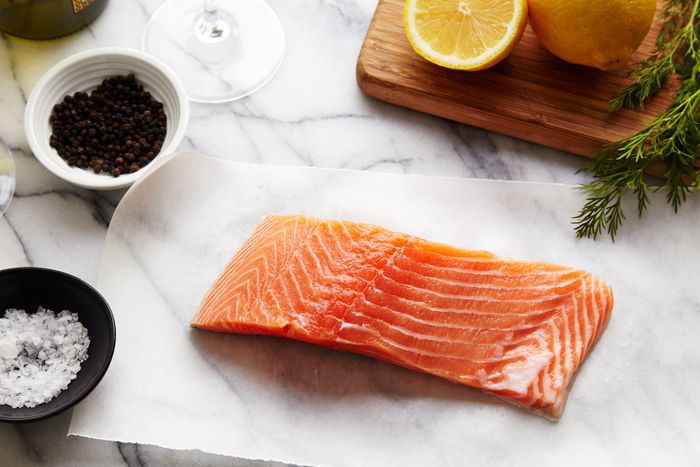 Atlantic Salmon - skin on 8oz.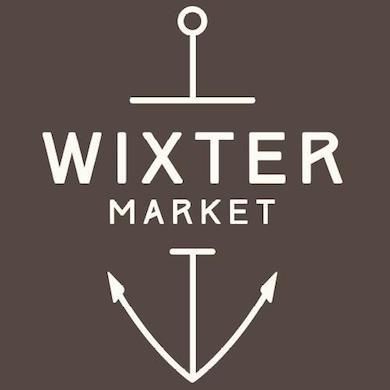 $10.70 each
---
Recommended: Remove seafood from the package and place product in a bowl or on a plate. Cover and put in refrigerator. 8-12 hours.
Quick Thaw: Submerge seafood in package in a bowl of cold water, changing water every hour. 1-3 hours.