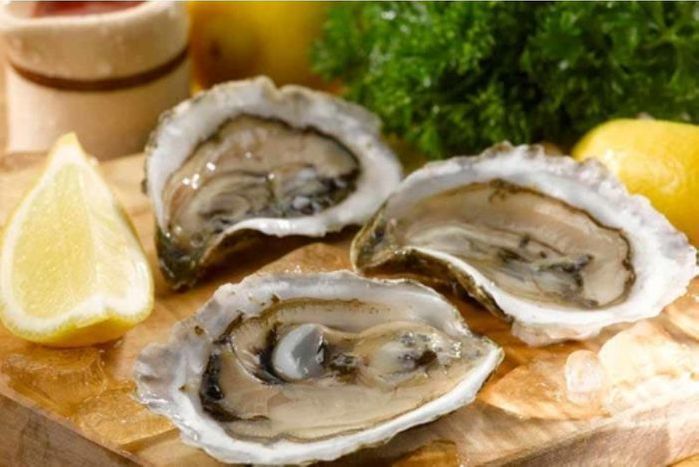 Atlantic Wellfleet Petite Oysters - 12 Count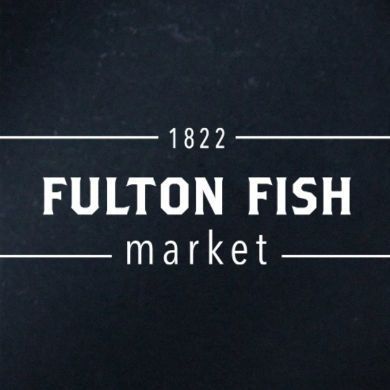 $19.67 each
---
National shipping available
Ships Mon-Wed via 2-Day or faster.
Order by 12am (EST) for Next Day Shipping.
(Live, Farmed) Wellfleet Petite Oysters are cultivated off Cape Cod in waters fed by flowing springs, which makes for the perfect growing environment. Their plump meats are tender in texture and hearty in flavor, with just the right balance of creamy sweetness and crisp, bracing saltiness.
Wellfleet Petites are perfect at cocktail time, on the half shell with a refreshing squirt of lemon and perhaps a creamy horseradish sauce. You may also grill them, or stuff them with a rich Rockefeller dressing of spinach sautéed in butter, shallots and wine.
Oysters are perfect for well-balanced diet advocates. Low in fat and high in protein, they sport copious amounts of Selenium, Zinc, Iron and Magnesium and B Vitamins, as well as Omega-3 fatty acids.