Azienda Agricola Bastianich Plus White Blend - 750 Milliliters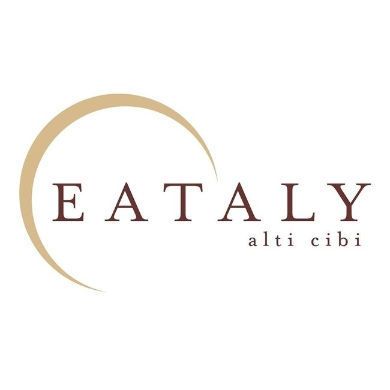 $79.09 each
---
Tasting Notes: The Bastianich Plus is a singular white wine from a vineyard of 70 year old Friulano vines. It is ripe and powerful on the nose, showing mature mandarin orange, melon and pear. On the palate it is rich and dense with an immense finish and ripe, round fruit. Great with foie gras and shellfish (scallops, shrimp and lobster, especially). Also with soft cheeses. Try it with spicy cuisines such as thai or vietnamese.

Plus is produced solely in optimal vintages and is the result of separate vinifications and harvests. The initial harvest is of mature grapes that are rigorously selected on the sorting table at the winery, destemmed and crushed, cooled to 8°C / 46°F and then lightly pressed. After 36 hours of settling, the must is decanted and fermentation takes place in stainless steel at a maximum temperature of 18°C / 64°F.

The second harvest is very late and is performed only on bunches that are affected by at least 50% botrytis. The grapes are collected over a number of different harvests, and immediately pressed. After the must is settled and racked, a very slow fermentation takes place on this rich must. After filtering, the wine rests in stainless steel for 7 months before it is blended into the earlier, non-botrytis affected wine, and prepared for bottling. After bottling, Plus rests in bottle for one year prior to release.

Estate History: The Bastianich winery, founded in 1997, strives to understand the history and culture of Friuli Venezia Giulia and propel it to a new level. The wines created at this estate showcase the terroir of Friuli — a region with cool temperatures, beautiful hillsides, and famous grape varieties — while also boasting remarkable power and balance throughout their wine selection.