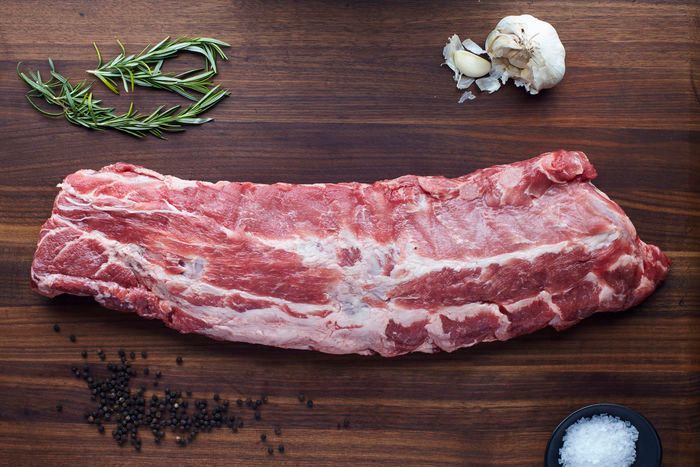 Baby Back Ribs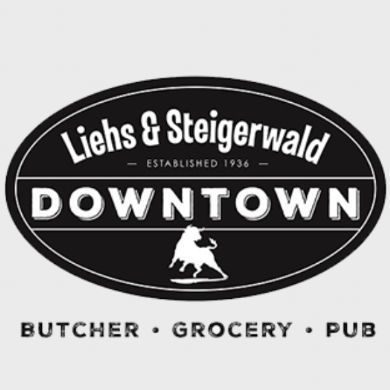 $9.19 per lb
---
*Estimated item price. Final price based on weight.
We hand cut our pork chops to order.

All of our Pork is certifiably antibiotic and hormone free. Grown in the Finger Lakes region of Upstate New York.

Taken from just below the loin, these ribs are the leanest and most tender ribs available. Best prepared with a generous spice rub or bbq sauce, depending on your preference. They can be cooked in the oven or out on the grill, best slowly at a low heat. Use tin foil to maintain moisture while cooking.