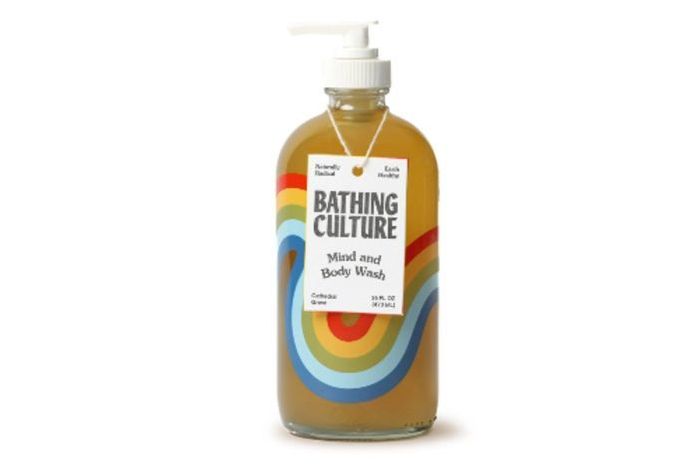 Bathing Culture Biodegradable Mind + Body Wash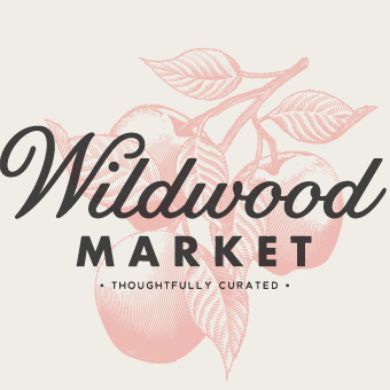 $35.00 each
---
16oz
This organic, biodegradable, all-purpose, concentrated soap makes you feel like you're jumping into a cold river on a hot day. Revive with a silky skin friendly lather.

Glass is refillable at Onatah.

The formula is concentrated so a dab will do you. Take your time. Lather. Use your favorite radical bathing tool. Smell the forest. Thank your body. Revel in euphoric clean. Tell your friends. Repeat as needed.

2.7oz is in a recyclable aluminum bottle and 16oz comes in a refillable and recyclable glass bottle with pump.

MADE WITH
Saponified organic coconut, olive, and sunflower oils, natural plant glycerin (soy bean), aloe vera, shea butter, guar bean, citric acid and wild harvested/organic, steam distilled essential oils.

EARTH FRIENDLY
Every ingredient in our biodegradable product is sustainably and ethically harvested and produced. Please note even biodegradable soaps shouldn't be used in wild waterways.