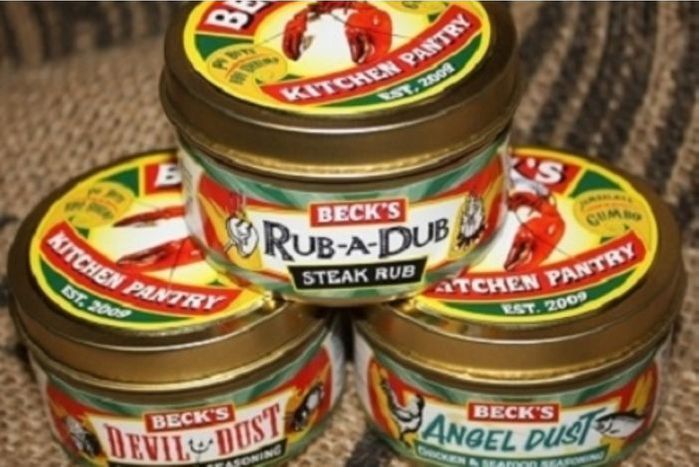 Beck's Rub a Dub Steak Rub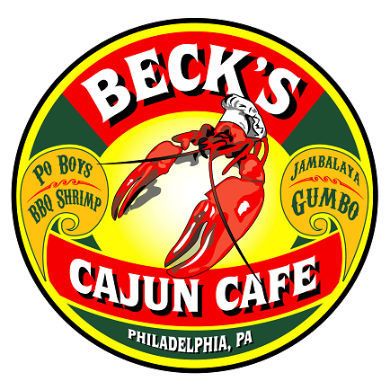 $8.95 each
---
" Go Ahead, Rub it In!" - Chef Beck
A Bold and Unique Blend of Spices to Enhance the Natural Flavors in any Choice Cut of Beef, Lamb, Pork or Venison.
Perfect for Grilling, Broiling or Pan Searing.
Generously Coat Your Choice Protein an Hour or More before Cooking for a Flavor Explosion!