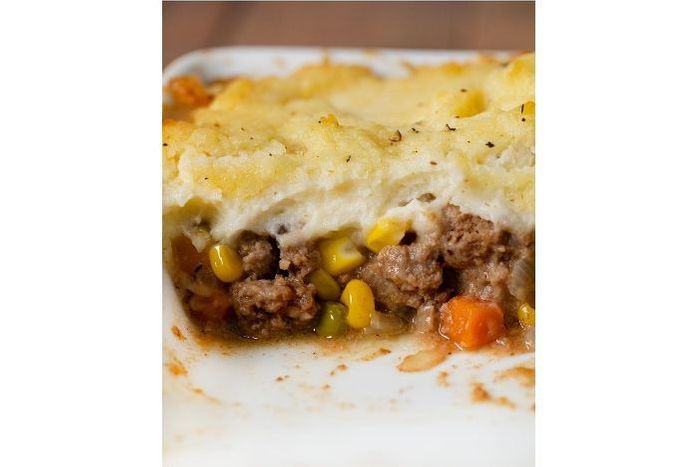 Beef and White Potato Shepherd's Pie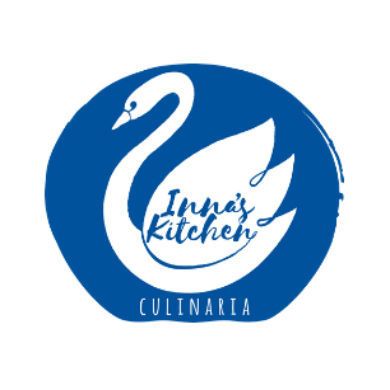 $19.99 each
---
By popular request, a version of our shepherd's pie with white potato. Frozen. Bakes in about 75 minutes.

Ingredients: Kosher ground beef, white potato, onion, carrot, celery, peas, canola oil, palm oil, natural vegan butter flavor, dry onion, paprika, salt & pepper.

Made in our Newton Culinaria, our production kitchen, which is dedicated gluten-free, dairy-free, and nut-free. Most vegetarian items are also vegan. We go minimal on the salt so there is room to season to taste.