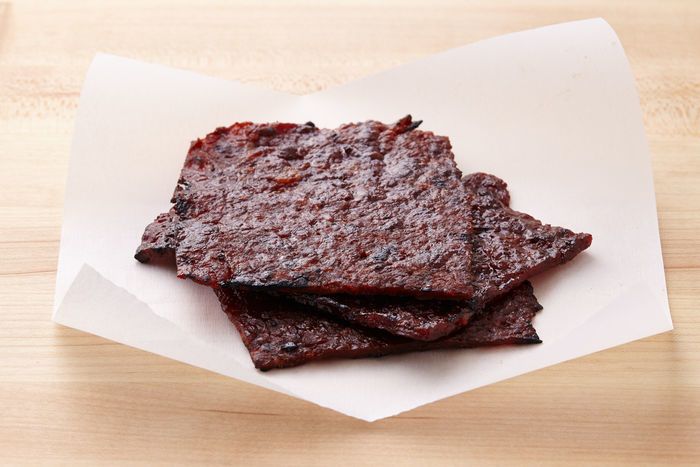 Beef Jerky - Plain, Sliced, 8 oz.
Net Wt 0.5 lb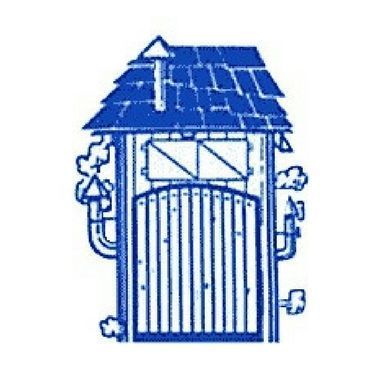 $14.00 each
---
*Estimated item price. Final price based on weight.
Our raw beef sirloin tri-tips are trimmed of fat, cured, and then warm smoked in our wood burning smoke houses to make our mouth watering Homemade Beef Jerky.