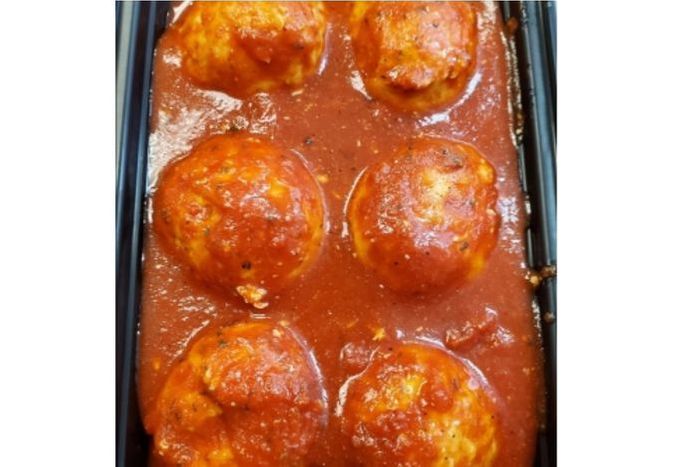 Beef Meatballs (frozen) - 6 pieces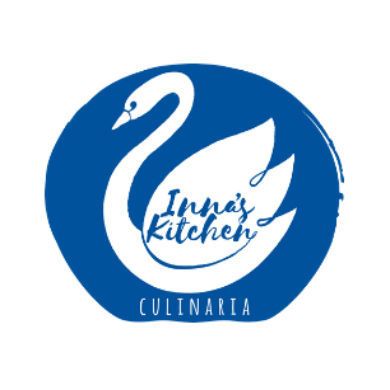 $17.99 each
---
Ingredients: Kosher ground beef, celery, onion, garlic, potato, tomato, basil, salt, pepper, sugar, and our gluten-free challah (contains egg and coconut).
CONTAINS: EGG and COCONUT

Our Newton Culinaria is dedicated gluten-free, dairy-free, and nut-free. Most vegetarian items are also vegan. We go minimal on the salt so there is room to season to taste.