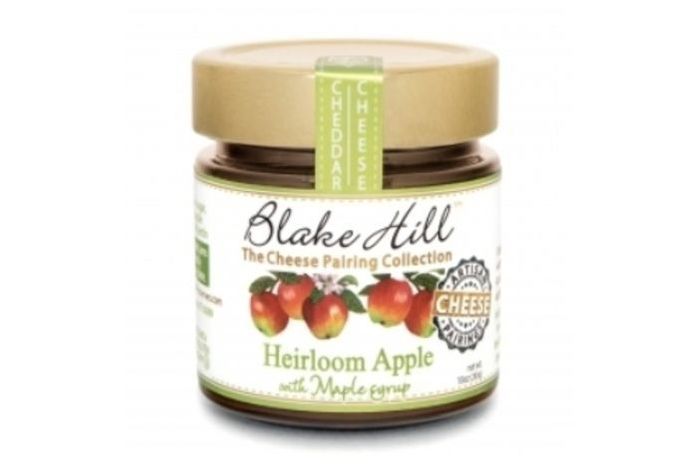 Blake Hill Cheesepairing-Heirloom Apple with Maple 9.4 oz.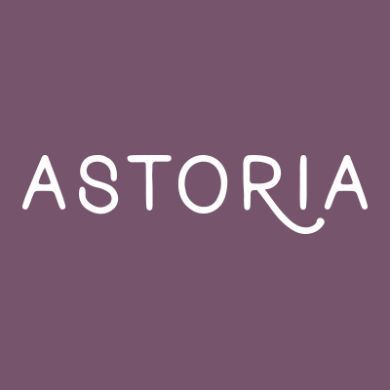 $7.99 each
---
Blake Hill is an award-winning English fruit preservatory in Vermont founded by third generation preserve makers Vicky and Joe.
Blake Hill embodies the unique blend of Vicky's three generations of preserve making heritage with a diverse palate including Spanish, North African and Italian flavors characteristic of Joe's Gibraltarian heritage, and additional international flavors from their ten years working and travelling throughout Asia, South America and the Middle East.