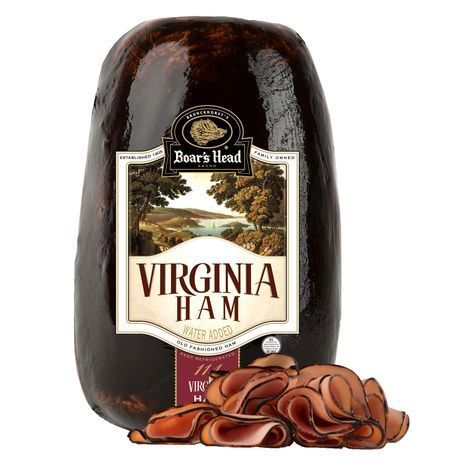 Boar's Head
Boar's Head Deli Ham Virginia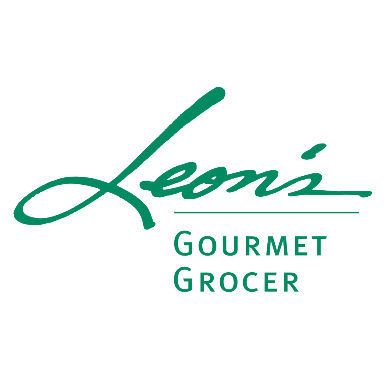 $10.99 per lb
---
*Estimated item price. Final price based on weight.
A heavenly blend of savory and sweet, Boar's Head Virginia Ham is slow-cooked and coated with a glaze of sugar and sherry wine. Bring home a tender slice that's enveloped in tradition. Coated with: a Glaze Consisting of Sugar, Gelatin, Corn Starch, Dextrose, Natural Flavors, Less than 2 % of Salt, Sherry Wine Flavor (Maltodextrin, Sherry Wine Solids, Citric Acid), Paprika.

Cured With: Water, Salt, Sugar, Dextrose, Less than 2% of Sodium Phosphate, Sodium Erythorbate, Sodium Nitrite.