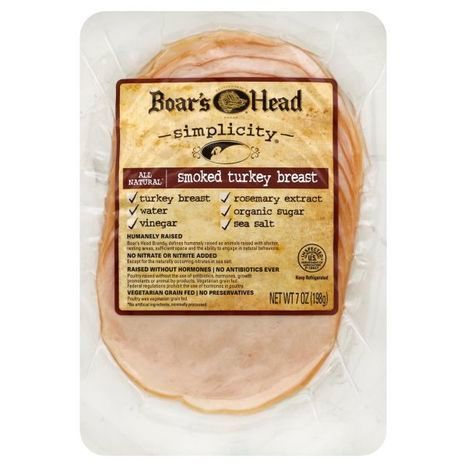 Boars Head
Boar's Head® Simplicity® All Natural* Smoked Turkey Breast - 7 Ounces
Net Wt 0.51 lb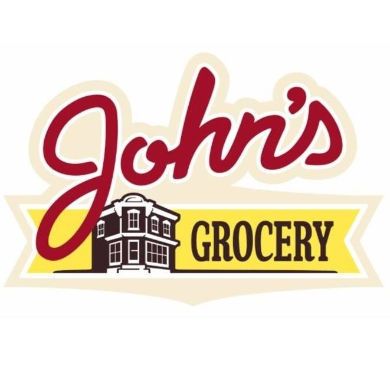 $5.99 each
---
Crafted with simple ingredients, we start with humanely raised‡ turkeys that have no added hormonesꝉ and no antibiotics ever. Boar's Head Simplicity® All Natural* Smoked Turkey Breast is oven roasted and then lightly smoked in a smokehouse.

‡Boar's Head Brand(R) defines humanely raised as animals raised with shelter, resting areas, sufficient space and the ability to engage in natural behaviors.
*No artificial ingredients, minimally processed.
ꝉ Federal regulations prohibit the use of hormones in poultry.