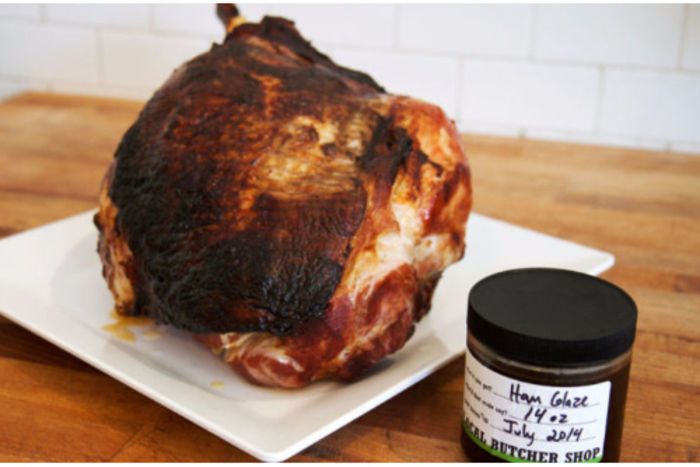 Bone-In Ham with Cider Glaze, Half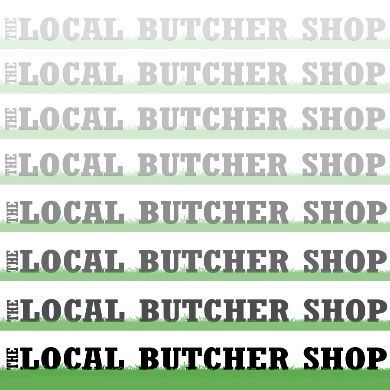 $22.05 per lb
---
*Estimated item price. Final price based on weight.
Available for pre-order.
This item will be available November 26, 2019.
Our hams are brined and roasted in-house and includes our delicious cider glaze. They are bone-in and fully cooked, so simply glaze the ham and reheat in your oven before serving.

Maximum Half Ham Weight 10 Pounds.