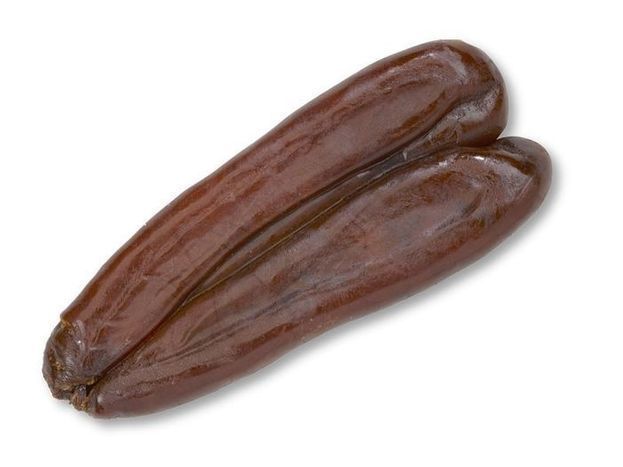 Bottarga Dell'Isola (Grey Mullet Roe) - 6 Ounce Average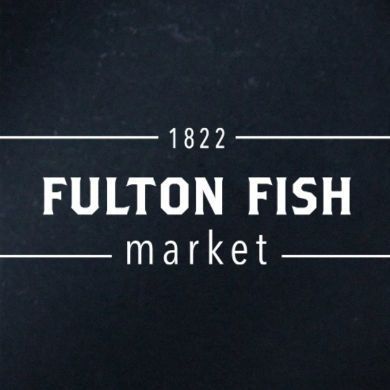 $66.66 each
---
National shipping available
Ships Mon-Wed via 2-Day or faster.
Order by 12am (EST) for Next Day Shipping.
(Fresh, Wild) Bottarga is an all-natural, umami-rich delicacy. Made exclusively from the roe of Gray Mullet, our bottarga is sustainably sourced from a single fisherman using hand-thrown cast nets in the Gulf of Mexico, off the Florida coast. Bottarga is the Italian name for the salted, pressed, and dried sac of roe, most commonly from the mullet fish, while "dell'isola" translates to "of the island."
Bottarga Dell'Isola can be freshly grated on pastas, over eggs, or on other seafood to enrich its flavor. It is wonderful sliced in fresh salads, with grilled vegetables, on toast, or served on its own with olive oil.