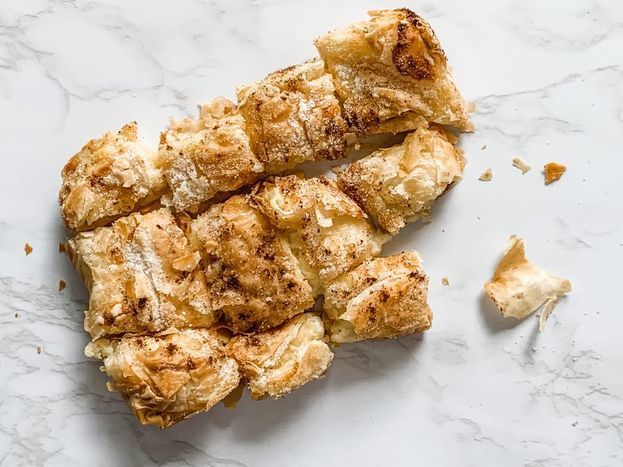 Bougatsa | Custard Pie - 8 x 5 Inch Ready-to-Bake Pan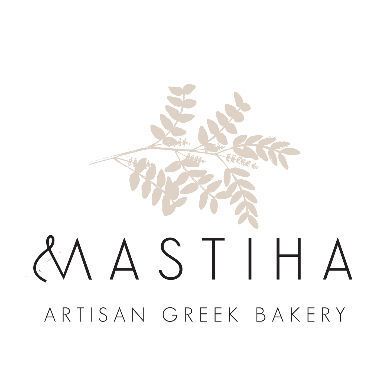 $8.00 each
---
Bake at Home

Baking your bougatsa - freeze until ready to bake. You can pop in the oven fully frozen. In oven, bake at 375° until golden brown (approx. 25-30 min)

Once baked and removed from oven, remove pastry from pan and place on cutting board. While hot, sprinkle on provided cinnamon-sugar mixture, amount to your liking. Cut into small pieces (I like to use a pizza cutter).

Also — depending on your home oven, bougatsa may take a GOOD 30 min to golden. Filling is fully cooked, so you're really just looking for a crusty golden phyllo on the outside!