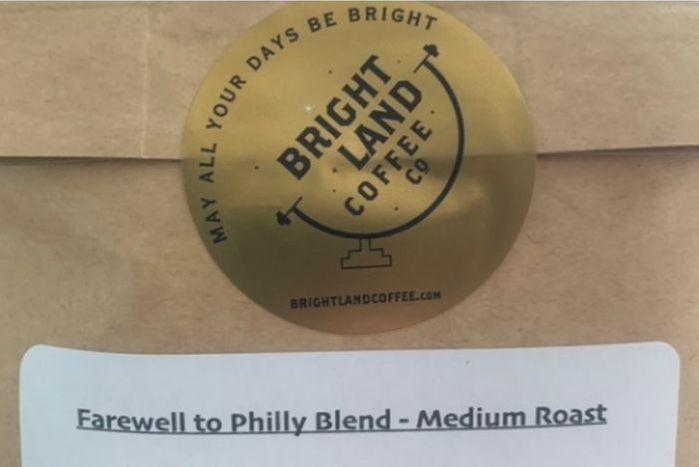 Bright Land Coffee Co. Organic Coffee Beans - Farewell to Philly MEDIUM ROAST - 1lb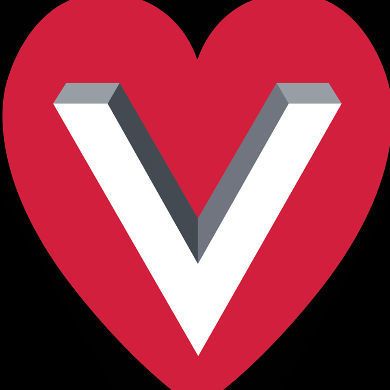 $15.99 each
---
Black-owned, Philly-toasted, our friend Bright Land Coffee Co is moving from the city but leaves us with this specialty blend of whole beans as a "Farewell to Philly."

This MEDIUM ROAST is great for those wanting a bold, flavorful coffee that's balanced!

This bag is 1lb of whole bean organic coffee, carefully sourced from fair trade growers!

If you haven't tried Bright Land Coffee Co., here's your chance!

We'll miss Bright Land Coffee Co.