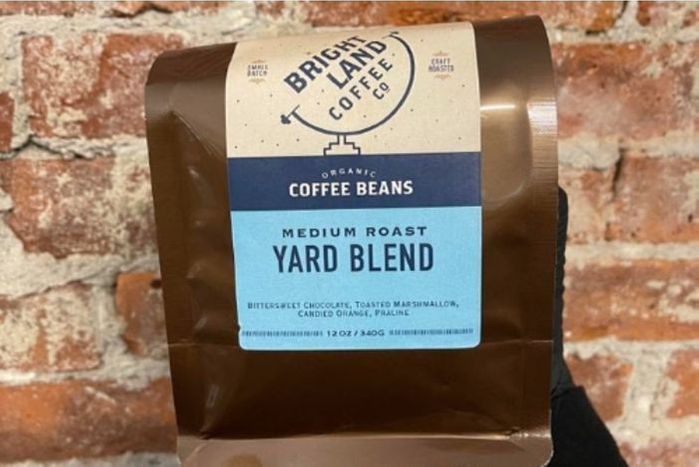 Bright Land Coffee Co. Organic Coffee Beans - Yard Blend - Medium Roast - 12oz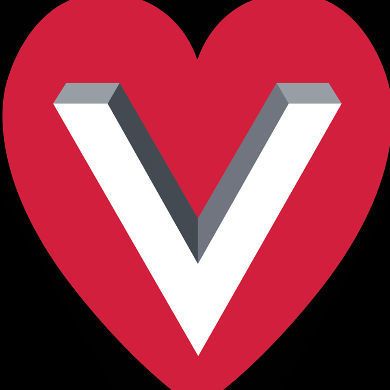 $13.99 each
---
Bright Land Coffee Co. launched in Philadelphia, PA and has since moved its base to Florida. They pride themselves on direct sourcing of their beans, beautifully roasted for the perfect cup of coffee!

YARD BLEND is a medium roast of beans with notes of chocolate, toasted marshmallow, candied orange and praline.

BLACK-OWNED BUSINESS!