Brooklyn Cider House / Kinda Dry, Off Dry Cider - 12 Oz.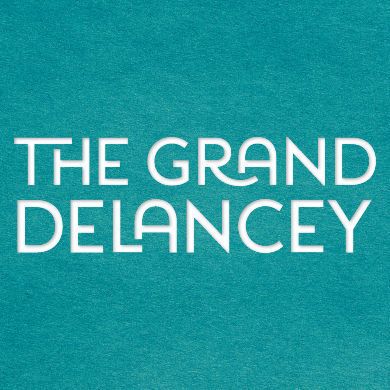 $4.00 each
---
Cider / New York / 5.5%

An off-dry cider that is as close as you can get to biting into a freshly-picked New York apple. Tart apple flavor, bubbles, a touch of sweetness, and a remarkably friendly finish transport you to an orchard on a crisp fall day. Kinda Dry is a perfect casual sipper and an ideal picnic companion. They ferment our Kinda Dry slowly for about 2-3 months, carefully monitoring its sugar level. When the cider reaches just the right amount of sweetness, Brooklyn Cider House uses an old winemaking technique to stop fermentation. Then, they filter, lightly carbonate, and bottle it to maintain its natural sugars.