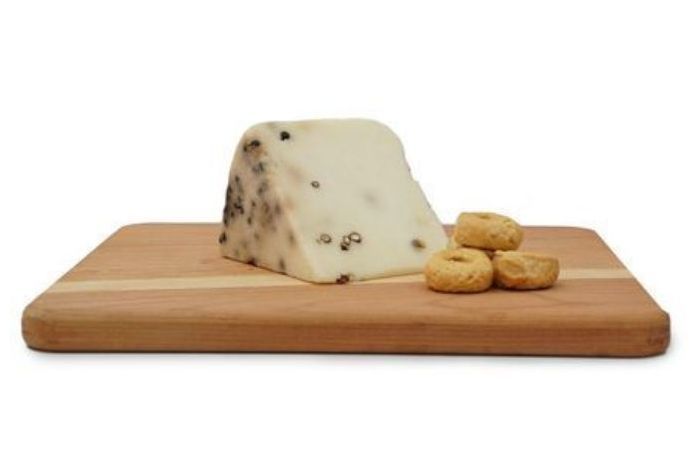 Fulvi Rustico Black Pepper Cheese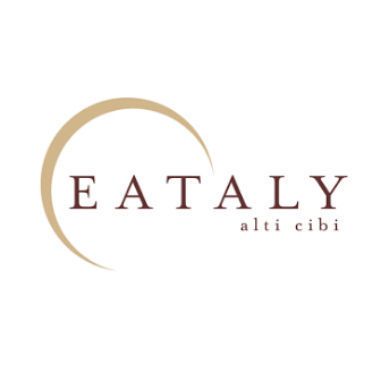 $17.90 per lb
---
*Estimated item price. Final price based on weight.
Rich, creamy, and full of flavor, this Rustico Black Pepper semi-soft cheese is made with sheep's milk in the countryside of Rome. The ivory colored, ridged wheel reveals a smooth paste inside that is easy to slice, dotted with hole black peppercorns. Striking the perfect balance between creamy and spicy, enjoy this cheese melted on pizza, in salads, or served simpy on your next aperitivo board for a spicy kick.
Company Hisotry: Fulvi has been producing authentic Pecorino Romano and other sheep's milk cheeses in Lazio according to regional traditions since the late 19th century, with sheep's milk sourced from shepherds in Viterbo and Agro Romano.