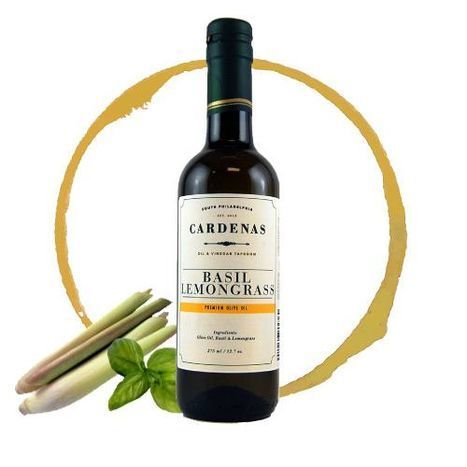 Cardenas Basil Lemongrass Olive Oil (375 ML)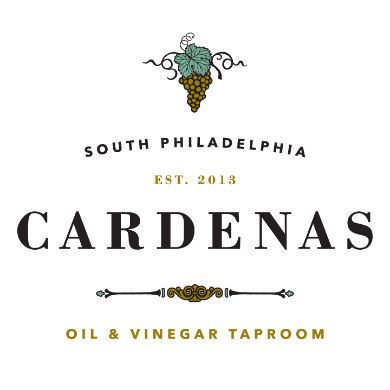 $19.95 each
---
Basil Lemongrass is an exotic and flavorful combination with an Asian Cuisine flare. Lemongrass (a cross
between lively ginger root and refreshing lemon) fused with our inimitable Basil Olive Oil bring the Far East essence to your table.

Suggested Parings:
Lemongrass Mint White Balsamic, Black Currant Dark Balsamic, 25 Star White Balsamic

Uses:
Step out of the box and give this olive oil a try on seafood dishes, 
chicken, salad dressings, stir fry's, sauces, and more.