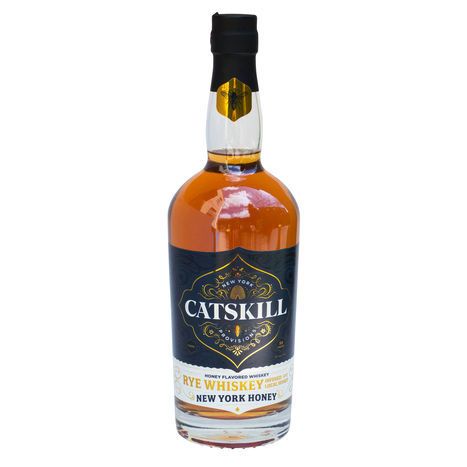 Catskill Provisions Distillery Ny Honey Rye Whiskey - 750 Milliliters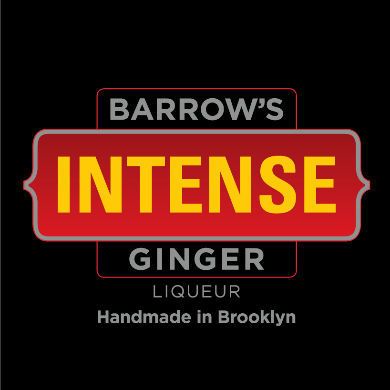 $42.50 each
---
We begin with a mash bill consisting of 80% Rye, 5% corn and 15% malted barley all NY grown grains. We distill then age in new American oak barrels for 2-3 years. At that point we add a slight amount of our wildflower honey which spends approximately 72 hours with the whiskey. we then put this mixture through one filter and bottle.
The honey is infused only to balance but not to sweeten the whiskey.
In 2017 this whiskey won a Gold medal at the SIP awards and scored 94 points and the prestigious Chairman's Trophy from Paul Pacult himself. In his words here are the tasting notes:
"A spicy rye kick is matched with succulent aromas of blossom honey, golden raisin, and burnt orange peel. Rye peeks through the honey, with an earthiness to balance the inherent sweetness. Toasted, nutty and long.