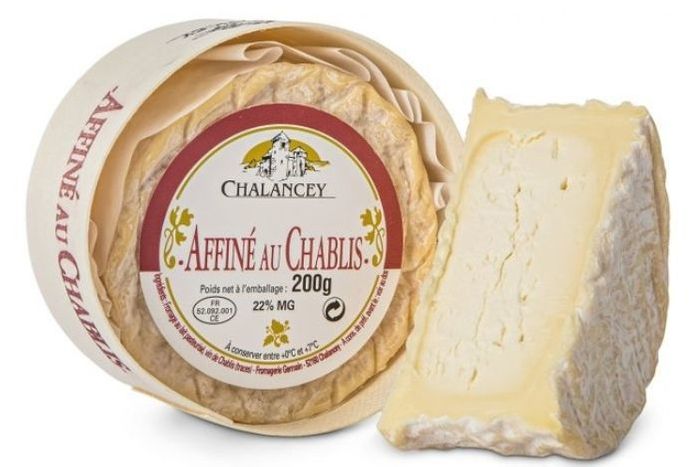 Chalancey Affine au Chablis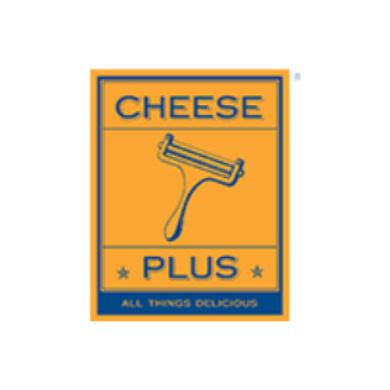 $18.00 each
---
Affine au Chablis hails from from Burgundy and looks like and is very similar to Epoisses with a creamy interior and mildly assertive aroma. What makes it different is it is washed with Chablis wine until it finishes maturing. This Chablis was adds to its flavor and aroma.

Like Epoisses, Affine de Chablis is sold in a wooden box. When you remove the wooden cover, you'll be hit by its pungent smell and orange rind. Take a sniff and just enjoy the stinky aroma. This is a cheese style you love or hate. I love it.

Not quite as strong tasting as Epoisses, it still is full flavored and will get your attention when you take that first taste.

The producer Chalancey won a bronze medal for their Affine de Chablis at the 2018/2019 Word Cheese Awards.