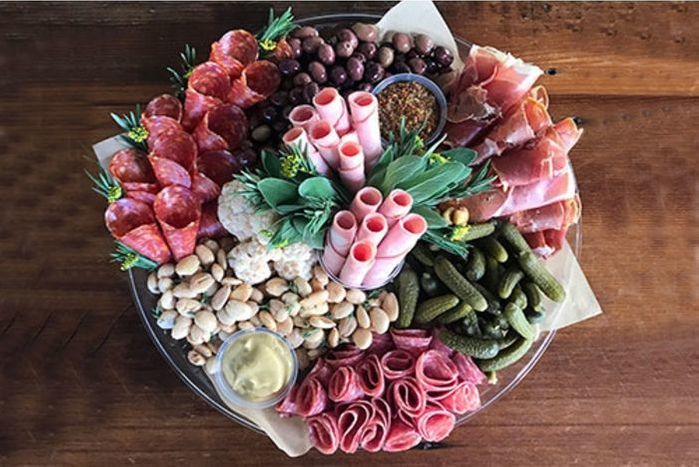 Charcuterie Platter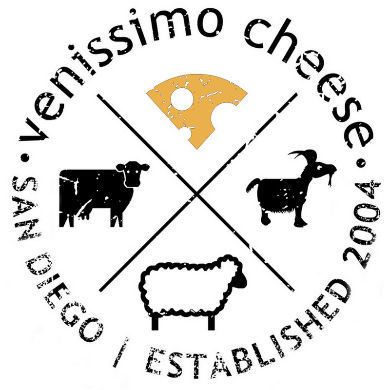 $50.00 each
---
Serves 6-10

This meaty assortment of crazy good charcuterie includes:
- three various types of salumi
- crisp French cornichons
- delightful buttery olives
- crunchy Spanish quicos
- a zesty mustard spread
- bamboo serving tongs
- one sliced French baguette

This tray is presented on a 12-inch reusable crystal clear platter along with name tags and seasonal accoutrements. Note: This photo is an example only as trays are like snowflakes - no two are alike!

Get 20 black cocktail plates and napkins for $5 by adding Plates & Napkins to your cart.