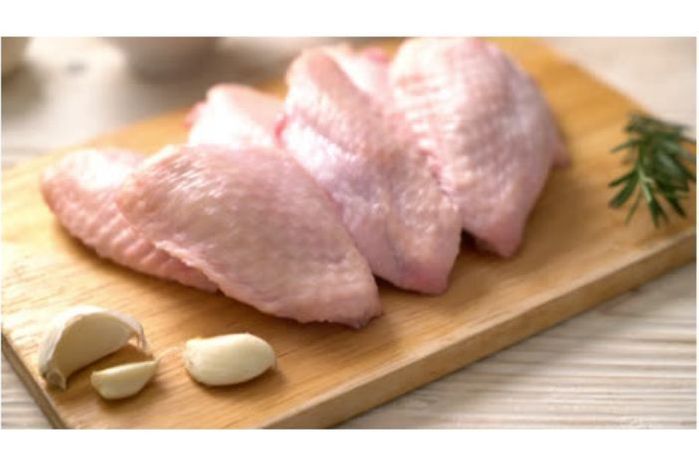 Chicken Wings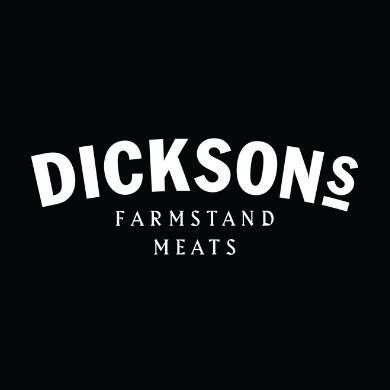 $8.59 per lb
---
*Estimated item price. Final price based on weight.
Available for pre-order.
This item will be available February 9, 2023.
Available 2/9 and on for the Superbowl, we have fresh chicken wings. The wings will come split into the drumette and flat with wing tip on. Combine with our Buffalo sauce for a ready-to-cook game day appetizer!