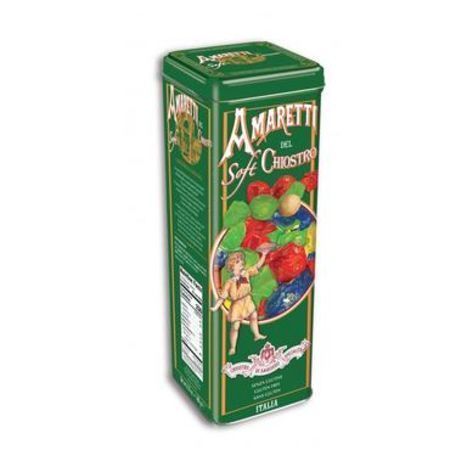 Chiostro Di Saronno Amaretti Di Saronno Crunchy Italian Tall Tin Cookies - 6.3 Ounces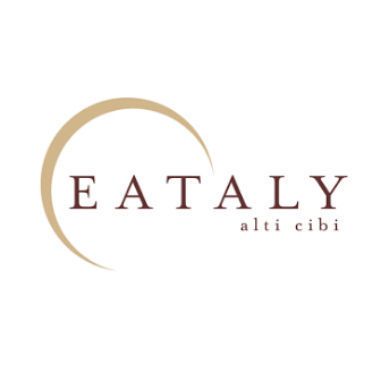 $19.90 each
---
The Crunchy Amaretti Cookies in Tower Tin from Chiostro di Saronno are individually wrapped cookies made with only a few, high-quality ingredients, following the traditional recipe from Saronno, in Lombardia, containing apricot's kernels, sugar, and egg whites.
Packaged in a tower tin, this cookie is the perfect match for a sweet glass of wine, or it can be enjoyed as a crispy snack after a meal.
Company History: Amaretti di Saronno, from the Italian word <em>amaro</em> meaning bitter, is a crunchy cookie that, according to legend, was first prepared by a young couple in 1718 as a gift for the Cardinal of Milano who was visiting the city of Saronno, in Lombardia. It was thanks to the Lazzaroni family, however, that the company <b>Chiostro di Saronno</b> was able to popularize the consumption of amaretti worldwide. Today, Chiostro di Saronno is still dedicated to producing high-quality sweets and liquors representative of the region Lombardia.