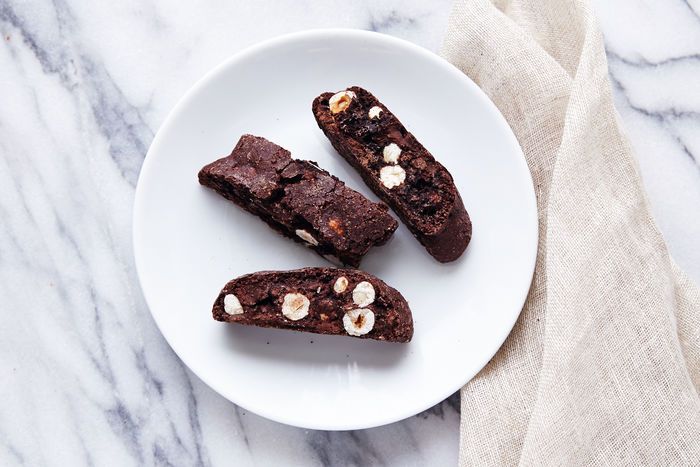 Chocolate Hazelnut Biscotti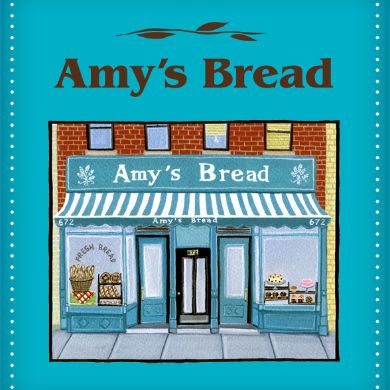 $1.20 each
---
Item sold per piece.

Unsweetened cocoa powder & a hint of coffee flavor these dark, crunchy biscotti. Chocolate chips & toasted hazelnuts are folded in just before baking; the chocolate melts as they bake, leaving pockets of soft chocolate to complement the hard exterior - a winning combination!

Ingredients: Toasted hazelnuts, granulated sugar, unbleached all-purpose flour, chocolate chips, eggs, cocoa, butter, instant coffee, baking soda, vanilla extract, cinnamon.