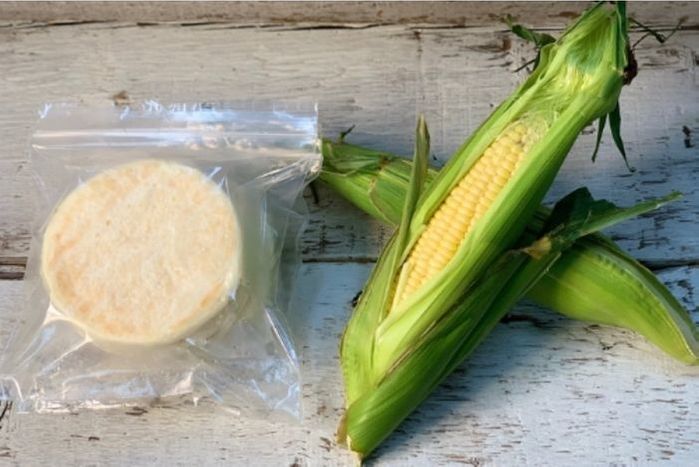 Corn cheese Arepas pack of 4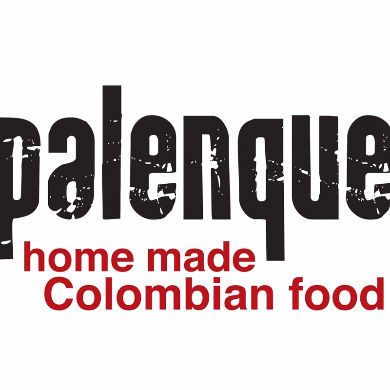 ---
INGREDIENTS: Corn arepa with cheese, water, cheese, butter and salt.    

 Pack weight: 11.5 oz, 327 gr.  

Cooking instructions:

Step 1: Preheat a pan.  
Step 2: Slow a beat the flame and place the arepa in the pan.  
Step 3: Hear the crunchy.   
Step 4: Flip the arepa when its toast from side A to side B (JUST LIKE A LP).
Step 5: Hear the crunchy.  
Step 6: Let the arepa toast as you'll like it.   
Step 7: The arepa is ready for you to be creative and add a palenque topping or your own ! enjoy it!