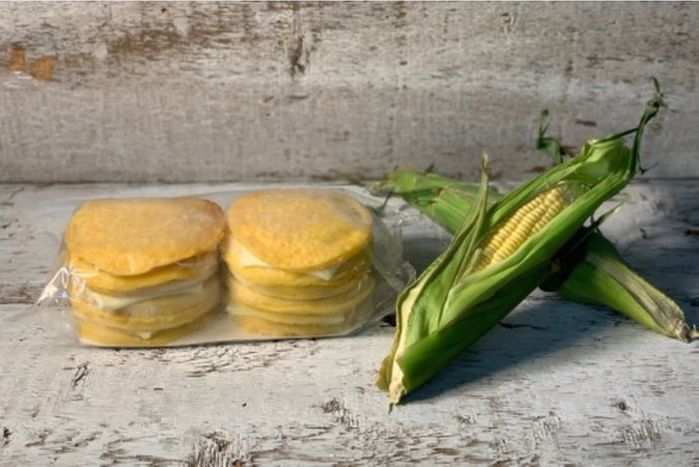 Sweet Corn & mozzarella cheese Arepas Pack of 6 units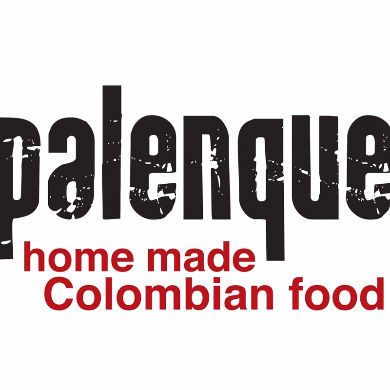 $18.00 each
---
INGREDIENTS:  Sweet yellow corn arepa with mozzarella cheese and salt.

 Pack weight :198 gr per unit, total pack (6) 1188 gr   

Cooking instructions:

Step 1: Defrost the arepa .
Step 2: Take off the cheese.  
Step 3: Preheat the pan.
Step 4: Slow down the flame and put the arepa in the pan (both pieces). 
Step 5: When it gets crunchy flip the sides. 
Step 6: Put the cheese again in the middle .
Step 7: Let it cook until the cheese gets melted and the arepa a bit tan.    

The Arepas de choclo are traditional from Medellín, one of the most beautiful city in Colombia, people say is a piece of heaven because of its awesome weather . Its known as the city of the endless spring. These sweet corn arepas are made for those who like the pancakes taste because there are almost like a latin pancake.