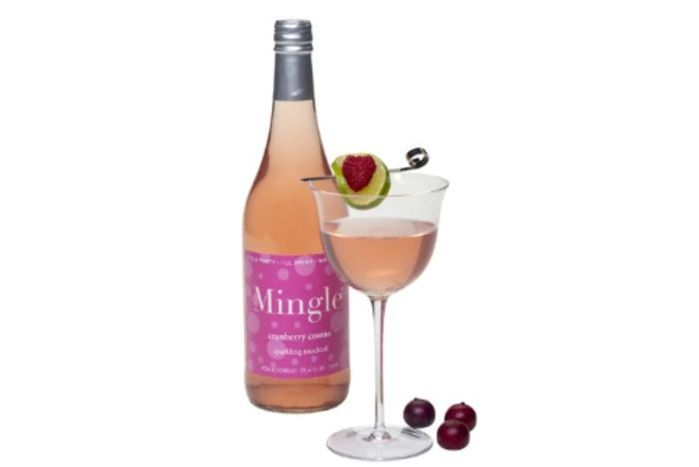 Mingle Sparkling Mocktail - Cranberry Cosmo, 750 ml bottle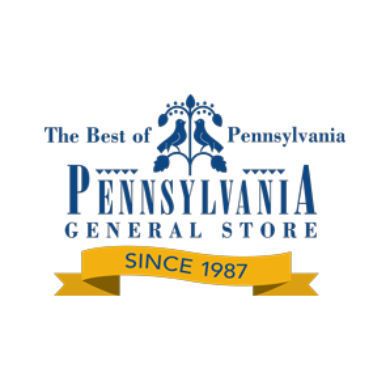 $12.95 each
---
A citrusy blend of tangy cranberry and lime juices for a pleasingly crisp, effervescent finish, these mocktails are light and not too sweet, so you can sip all day! Serve chilled in a champagne flute with fresh berries or in a martini glass with a lime wheel. Enjoy a low-calorie mocktail or add vodka for a skinny cocktail. A 4 oz serving is guilt-free at only 20 calories!

- FLEXIBLE MIXABLE MOCKTAILS: Pour straight from the bottle as an alcohol free mocktail, a healthy kids drink, or add liquor to mix up a skinny cocktail for any occasion.
- CLEAN + NATURAL INGREDIENTS: Made with natural ingredients and sweetened with organic cane sugar. Kosher certified, Non-GMO, Vegan, Gluten-Free, Dairy-Free, Zero Artificial Sweeteners
- NON-ALCOHOLIC + LOW-CALORIE DRINK OPTION: The entire bottle is just 120 calories. A 4 oz pour is just 20 calories.