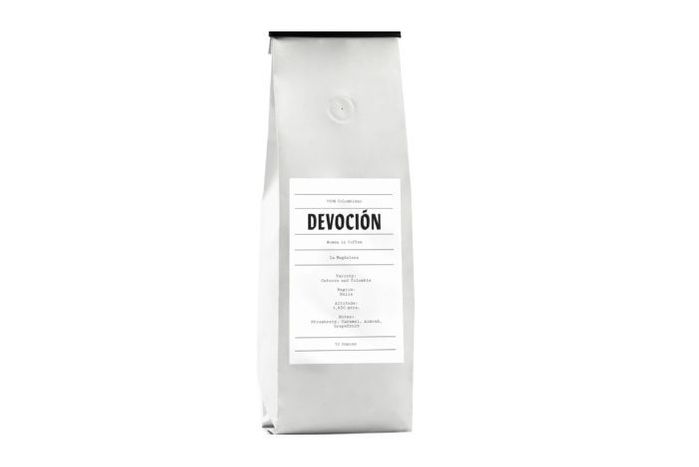 DEVOCION, La Magdalena 12 OZ - Women In Coffee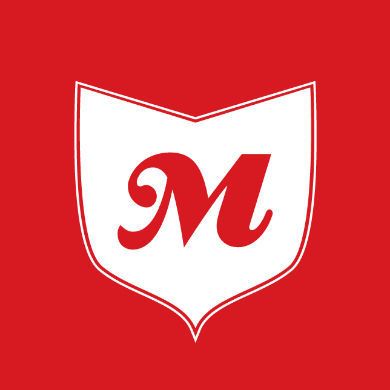 $21.95 each
---
Strawberry, Caramel, Almond, Grapefruit

DEVOCIÓN WILL DONATE 5% OF ALL PROCEEDS OF LA MAGDALENA COFFEE TOWARDS FRANCY AND HER COMMUNITY OF WOMEN FARMERS.

Francy Osorio is a coffee producer based in Tarqui, Huila, who despite being told as a girl that women shouldn't work or study, pushed forward with her studies, learning not only coffee production but also cupping and the world of selling coffee to exporters. Today she is the leader of a coffee-growing association that she runs with her sisters and mother and also owns a large farm that produces exceptional specialty coffee.