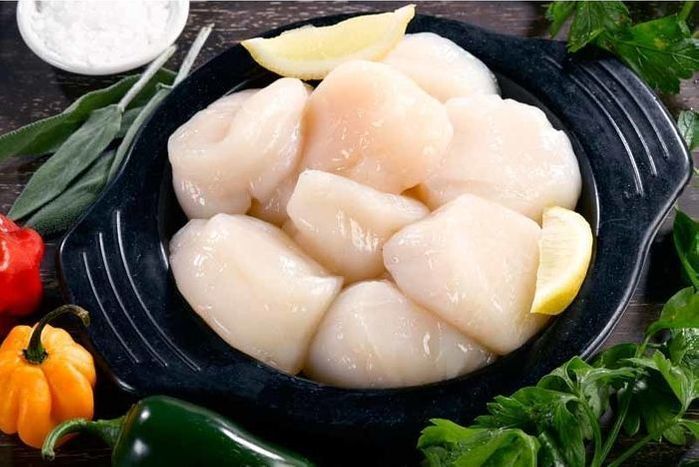 Dry Sea Scallops, U/10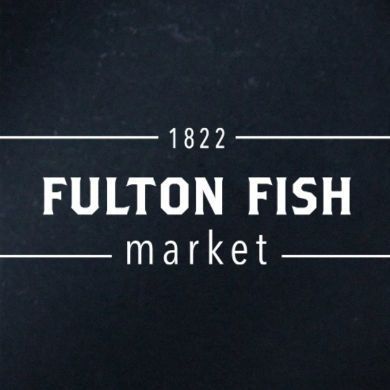 $39.99 per lb
---
*Estimated item price. Final price based on weight.
National shipping available
Ships Mon-Wed via 2-Day or faster.
Order by 12am (EST) for Next Day Shipping.
(Fresh, Wild) Larger than their Bay cousins, Atlantic Sea Scallops have durable, white shells with radiating ribs. They have a soft, fleshy texture and a pleasantly mild and sweet flavor – a bit more assertive than Bays, but still delicious.
Because these Sea Scallops are "dry," they won't exude water when cooking them. So they're perfect for searing in a hot pan until nicely caramelized on both sides. You may also bake or broil them, as well as grill them on skewers with fresh vegetables.
Scallops are a delectable source of Vitamin B12, Magnesium and Potassium, as well as being rich in Omega-3 fatty acids.