Wilder Fields Eternal Spring Mix / EA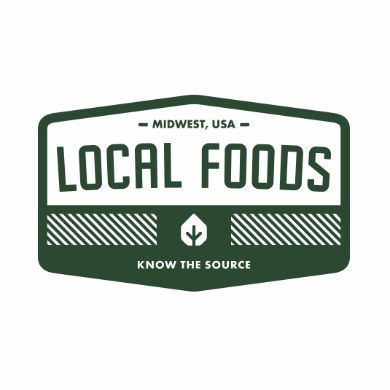 $3.99 each
---
This produce used to be called "BFF SPRING MIX."

"Wilder Fields is the new name of the company, which previously was called Backyard Fresh Farms."

"Wilder Fields operates a vertical farm in Chicago, and will open a larger location in the south suburbs, selling produce locally to residents, restaurants and markets by making use of all the space, floor to ceiling."