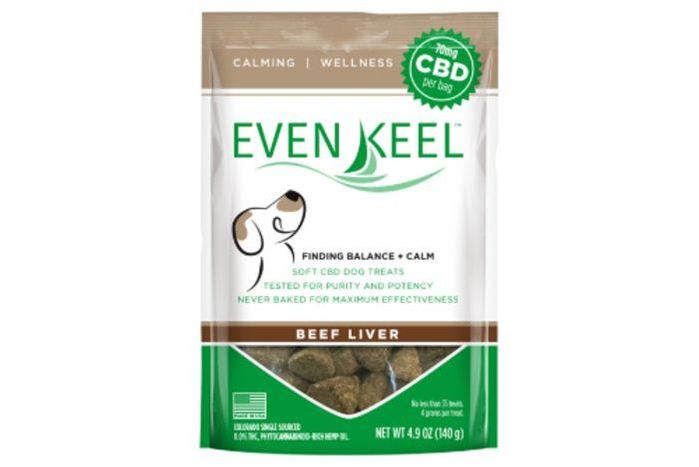 Even Keel CBD Dog Treats, 4.9 oz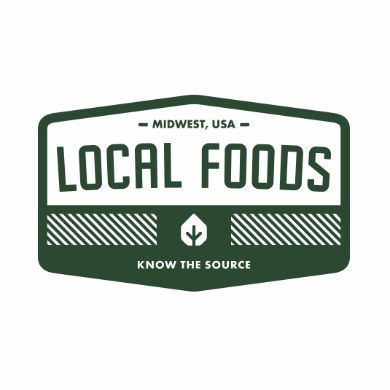 $24.99 each
---
Great-tasting beef liver-flavored soft CBD dog treats that can help:
Calm anxiety and over-excitement
Maintain normal emotional balance
Promote overall health
Support joint health and mobility
Specially formulated using functional organic and natural ingredients to address daily and age-related challenges. Just like the boat's keel, which provides stability and balance, EVEN KEEL™ brings calm to your best friend. Rigorously lab-tested for purity and potency because we care about your pet.