Faroe Islands Salmon Collars - 2 Pack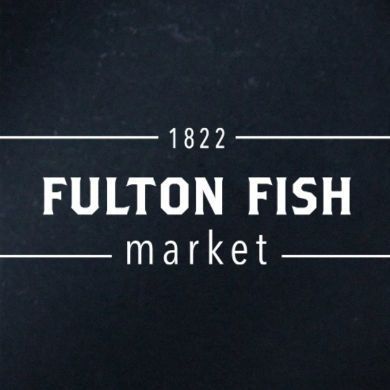 $6.99 each
---
National shipping available
Ships Mon-Wed via 2-Day or faster.
Order by 12am (EST) for Next Day Shipping.
(Frozen, Farmed) Two Faroe Islands Salmon Collars (8oz-12oz Total Weight).
Our frozen Faroe Islands salmon collars are some of the best tasting and most sustainable salmon you'll ever taste. Thanks to our direct relationships with farms in the remote Faroe Islands, including Bakkafrost, we're able to deliver the finest salmon direct from the source. Faroe Islands salmon is rich and buttery, a beautiful vibrant orange, with tender flakes and a melt-in-the-mouth texture, making it a favorite with the world's most renowned chefs. The pristine conditions of the deep-water fjords of the North Atlantic, with cool, steady temperatures and strong currents guarantee a consistently superior salmon that your family will love. Hand cut from the whole salmon, our Faroe Island salmon collars are flavorful and succulent especially when broiled or grilled for a hint of smokiness.
No added hormones or antibiotics with non-GMO feed.
The farms in the Faroe Islands are among the most sustainable in the world, and adhere to strict standards set forth by third party NGOs.
The Faroe Islands is in the "goldilocks zone" of the Gulf Stream, with cold water temperatures that are ideal for raising premium salmon.
The Faroe Islands are extremely remote, with offshore pens in deep-water fjords accessible only by boat, with no contact with humans, villages or infrastructure.
By contrast, the western shores of Scotland and Norway can find greater extremes of cold and warmth which stress the fish, creating an environment that is not as healthy.